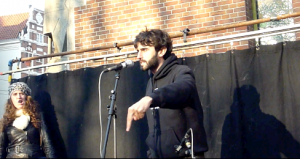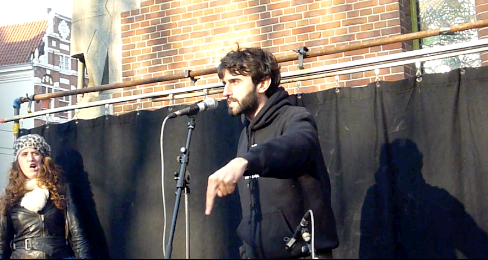 Executive editor at United Academics Magazine, producer- United Academics Podcast
Co-host of Newz of the World, a weekly global news review podcast.
Member of the Small World News team, working as a new media trainer in countries such as Afghanistan, Kosovo, Georgia and beyond.
My articles in the Guardian
Active member of the Amsterdam based freelance journalist collective known as mediaridders.net .