Christopher Lydon: The State of the World 2021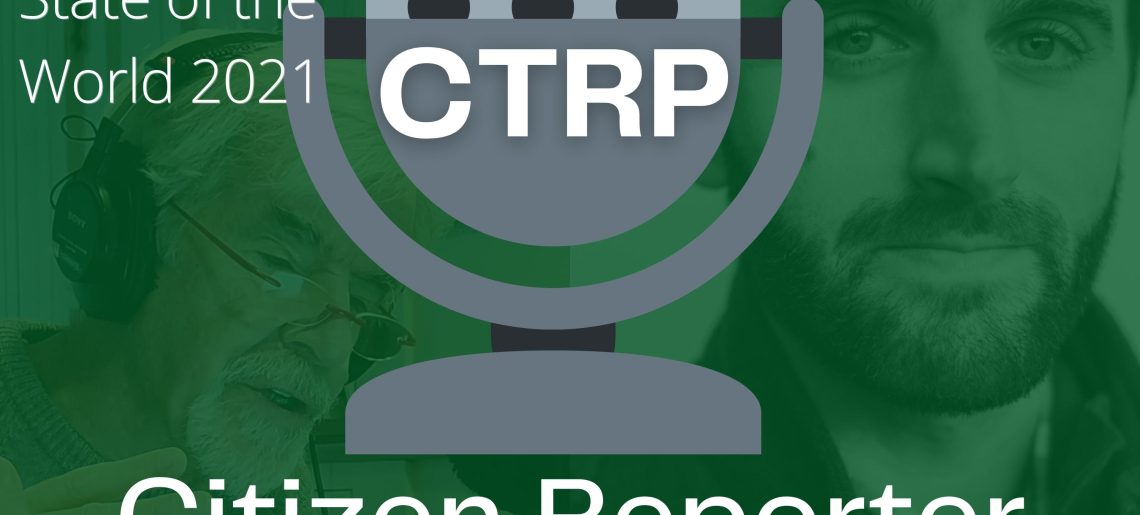 Once a year I have the great pleasure of spending a few days in Boston with my dear friend and audio legend Christopher Lydon. We listen to Duke Ellington, pour over audio for his next program, and find time to turn on the microphone and have our "state of the world" conversation. Having missed our standing appointment during the pandemic, this year I managed to cautiously get back to Boston, back to my happy place; sitting across from Chris and discussing life.
Today on the podcast, it's the State of the World in 2021, starring the one and only Christopher Lydon.
Get Radio Open Source on your podcast player
Listen to the specific episode we've been working on this week "The Dawn of Everything"