Tara Brown and Sean Bonner: Exploring The World of NFT's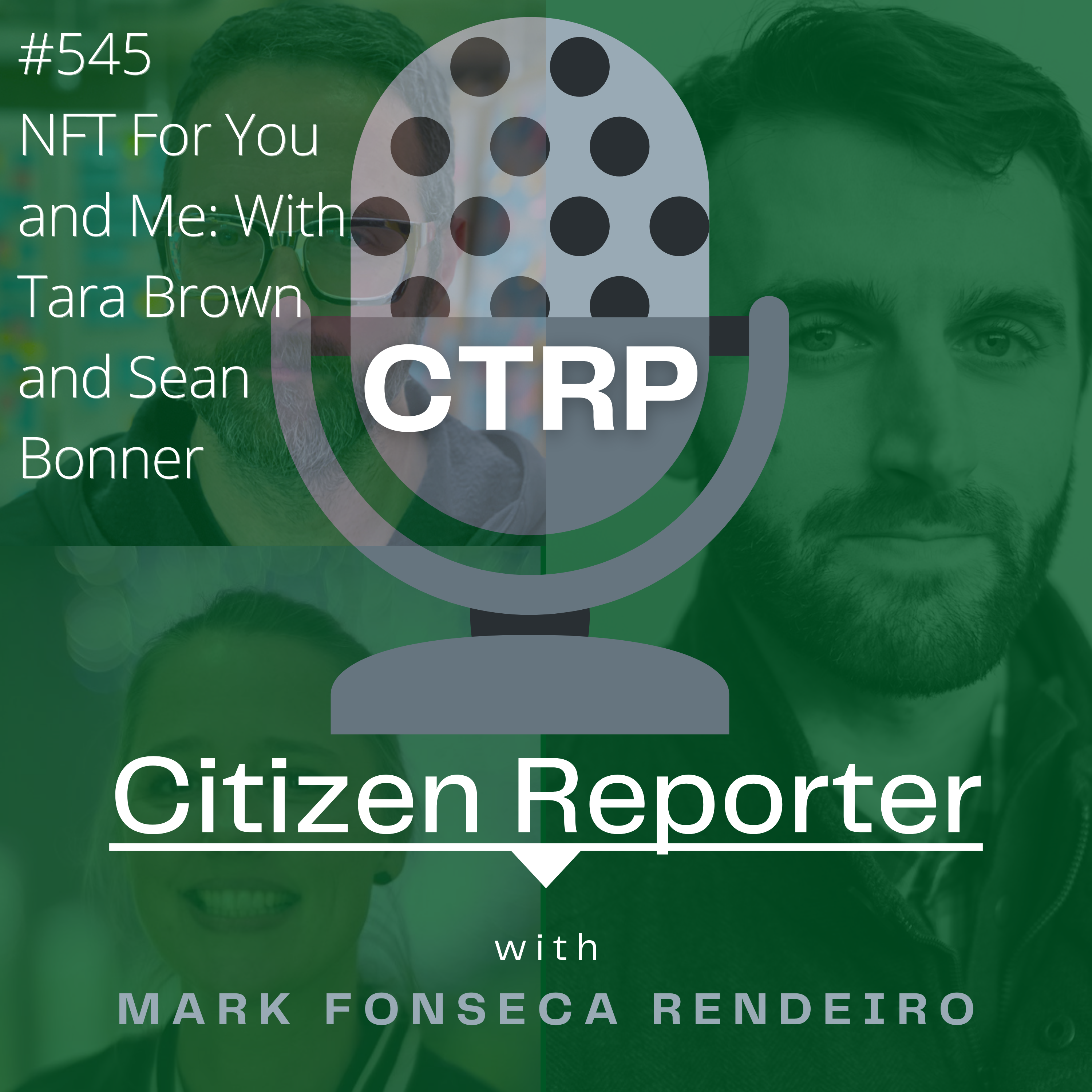 Tara Brown and Sean Bonner are some of the most creative and curious people I've ever known. Among the many things they are fascinated by, there are NFT's; which coincidentally have also become something of a curiousity over the past years.
Today on the podcast, to better understand NFT's and what is possible and where the conversations around them have gone and could yet go, Tara and Sean are my guests. Have a listen!