Tim from Radio Clash: The Sounds of a Pandemic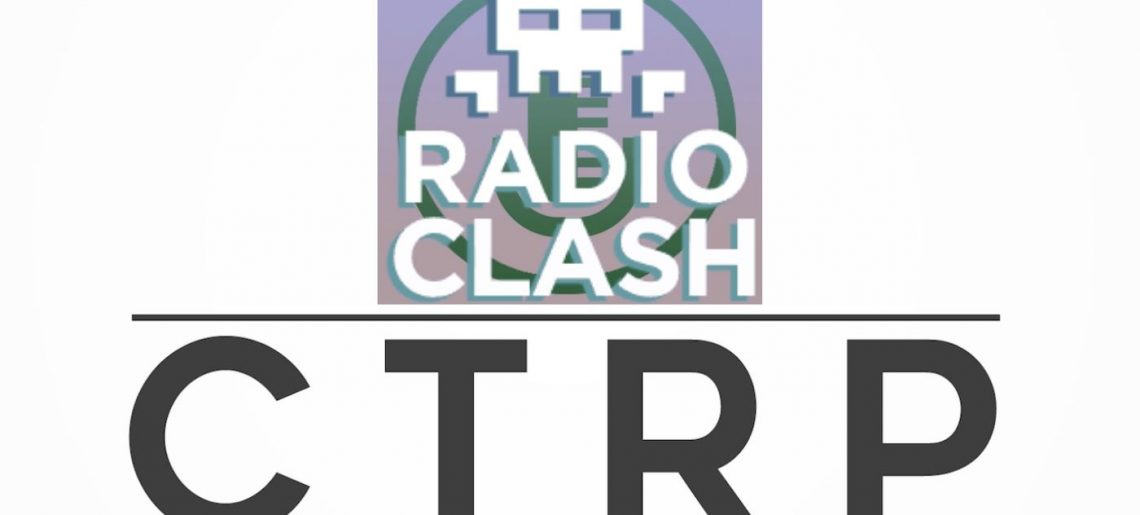 The longest running mashup podcast in the world started in London under the name Radio Clash where to this day Tim sits behind the mic. A member of the original podcasters generation, he has seen trends emerge and disappear, crises, change, the good the bad… the odd.. all of it. And then came Covid19.
Today on the podcast, from Lockdown London, it's Tim from Radio Clash to talk music, politics, culture, gentrification, London, BLM, and more.
Songs in today's podcast come from the following episodes of Tim's program: