Cornelius Kibelka: Politicizing a Virus in Brazil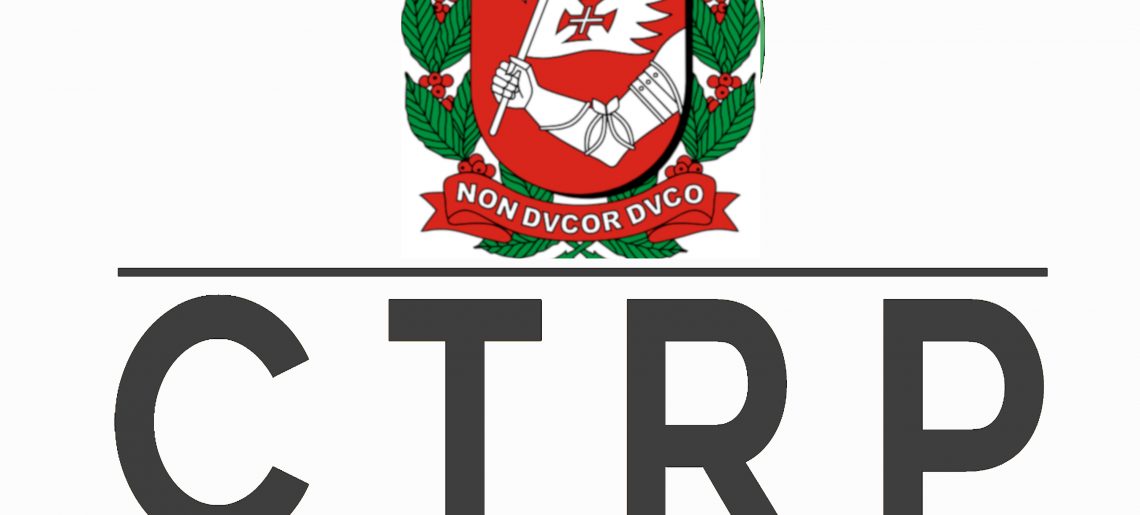 Cornelius Kibelka somehow got on the last flight from Europe to Brazil before they closed the border earlier this year. Upon arrival he was greeted by a São Paulo under lockdown, and a nation deeply divided about how to deal with a virus along political lines.
Today on the podcast he tells us what he is seeing, feeling and hearing in the most populous city in Brazil and what it all might mean for the weeks and months to come.