Chris Lydon: Movements and Ideas for 2018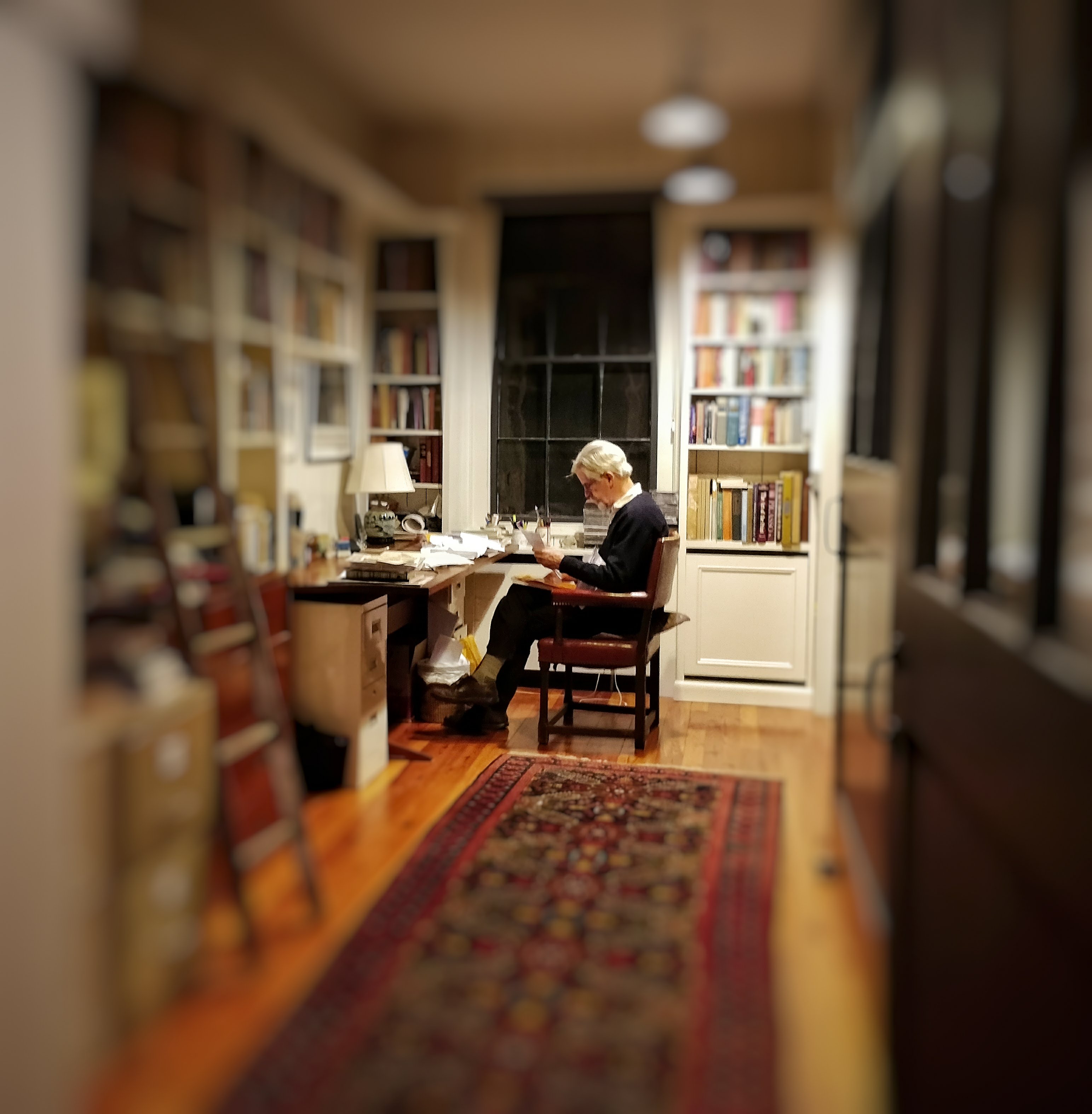 Chris Lydon is a journalist, radio host, and observer of human behavior. He also has a deep love for jazz, books, and a good bowl of oatmeal. Chris and I became friends some ten years ago because of his legendary radio show and podcast, Radio Open Source. The first podcaster in the history of the medium, a former reporter for the NY Times, Chris cares a great deal about where we've been, as citizens of planet earth, and where we are going.
Over the years it has become a tradition that I come spend some days in Boston, talking with him and participating in his daily life. A tradition that has had a massive impact on my life, a pilgrimage that I dare not miss. At Chris's kitchen table, eating oatmeal, talking about the world… thats where I love to be. So what better way to start a 2018 of restoration and rebirth…. it's Chris Lydon and myself.. looking back at 2017 and finding clues about 2018.