The Battle To Protect Kudremukh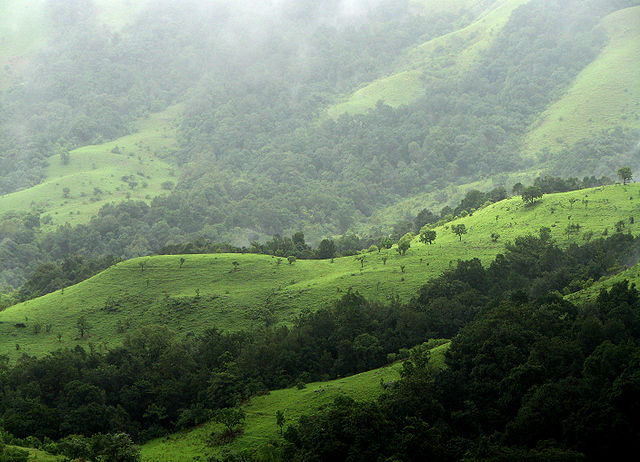 The conflict is a familiar one no matter where you live in the world: Beautiful natural ecosystem where a vast amount plants and animals thrive is also the same land that a mining company wants to extract resources from.
Kudremukh National Park got its status in 1987. Unfortunately it was the target of Iron-ore extractions since the 1960s. Over the years instead of halting the mining, the company found ways to continue. That is -until a group of concerned and determined activists came together to bring about an end to the mining in 2005.
Niren Jain was part of this group that dared to take on the powerful forces in business and government. Their story is one of success but also struggle, as part of a battle that should be over, but somehow, finds new ways of carrying on.
Today on the podcast, in Mangalore, Karnataka, we hear the story of how mining was stopped in Kundremukh, and the aftermath of such a momentous achievement.