End of Summer Update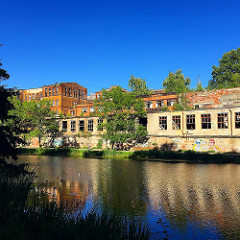 Remember when I used to record podcasts about social issues with guests from around the world? Well this is not one of those. I do discuss issues, in addition to things that have been going on; journeys, etc. All this from the comfort of my new home while making a dam fine cup of chai. If you enjoy me talking about life and the world for about 40 minutes, give this one a listen. Also you may enjoy Kate's ukulele songs from hacker camp a few weeks ago. Well worth a listen!
Important announcement: a live podcast event this September 27th in Amsterdam! Yes. I'm launching the Realities Podcast (website almost ready), a production of citizenreporter, carrying on the tradition of this program's candid, human conversations, only this time they will be done live with an audience! And you can be in that audience, if you can make it to Amsterdam in the coming month. Read all about it and sign up if you can be there for this most historic event.