Live from Shanghai: In the Land of China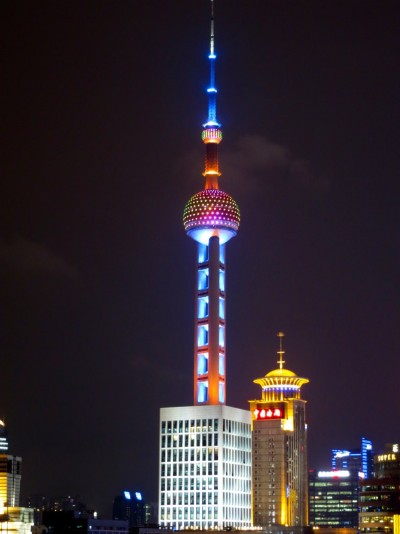 "Fate also plays a role, " says the middle aged head of an investment group in the sky lobby of the world financial center as we look out over Shanghai, "just imagine the odds that you and I would be here in this building in this city at the same time and have this conversation."  — Whether it is the result of fate or some of the most genius moves in recent history, I find myself in the world's largest city, seemingly in the epicenter of the most important place in the world. "If you can make it here, you can make it anywhere" has long been New York City's motto, but while they were busy singing the same ol tune in the empire state, Shanghai kept chugging right along and one day the world awoke to find that it is now Shanghai where if you make it here, you can definitely make it anywhere. Sorry Frank, somewhere along the way Mao stole your thunder.
The following is a podcast of my reflections and things I have learned during my educational visit to Shanghai this week.  Have a listen!