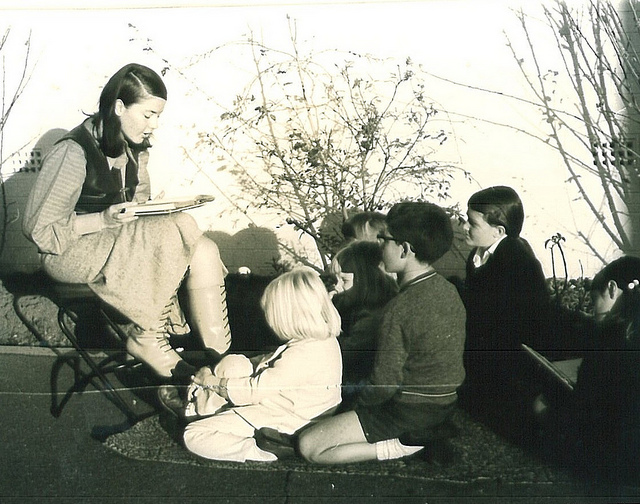 The word storytelling seems to pop up all over the place over the past year.  A quick glance at cultural events in your community and projects being carried out by NGO's (such as our very own hardworking Small World News) and you are sure to see the word storytelling.  Storytelling as an art, a hobby, an activity to bring people together, to share experiences and culture; it's this thing that has always been there, for generations, and might just be having a bit of a renaissance in the context of on and offline culture.
I'm often involved in discussions or projects related to the world of online story telling.  Truth be told, I do love a good story, and I do believe it is part of why I love to record other people's words. By and large it must be a big benefit for all of us now and for future generations, that in 2013 storytelling got hip!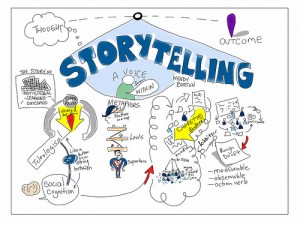 Despite the fact that it is probably good for our collective health and I myself am involved in teaching and promoting story telling online, I am also partly skeptical of all the noise surrounding the word. Storytelling for the sake of sharing with the world and bringing us closer together- yes! Surely it does matter how you present something, if the audience can understand it, follow it, and to some extent relate somehow. But storytelling that is focused on entertaining and manufacturing emotional high's and low's, as a journalist at heart, that is not what I am about. Of course I like a good story and have certainly exaggerated my way through some tales for the sake of a big smile or a "huh.. wow.. that's amazing" reaction.  I too love the stories coming out of radio projects like This American Life, Radio Lab, or Snap Judgement.  But if indeed I am a storyteller and I'm busy teaching means of better telling their stories, I would rather inspire people to not try to entertain but rather – tell the truth.
Choose to record the words of a person without chopping up the audio or video in an effort to create an emotional moment. Films do that. Radio plays do that. Even the guy or gal at the bar on a Friday night does that. But we who genuinely want to bring stories of real lives and real issues from one part of the world to another, our priority should not be to produce "a story" that will captivate and move an audience, we should let the truth do that.  And if the truth isn't enough to get someone's attention, if the reality of suffering or triumph from some corner of the globe isn't enough to compel an audience to listen, at some level, I say- so be it- life is not always entertaining or captivating. Sometimes life is just sad or wonderful or something in between. It is not a made for tv drama, and there are still many of us out there that don't need to be entertained before we learn something new.