A good friend said to me today "seems like all the work you've been doing and the journeys you've gone on, they are all pieces of a puzzle, and now you have to put that puzzle together."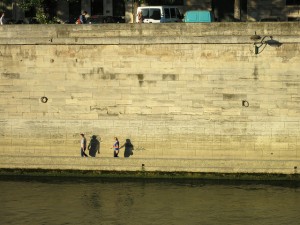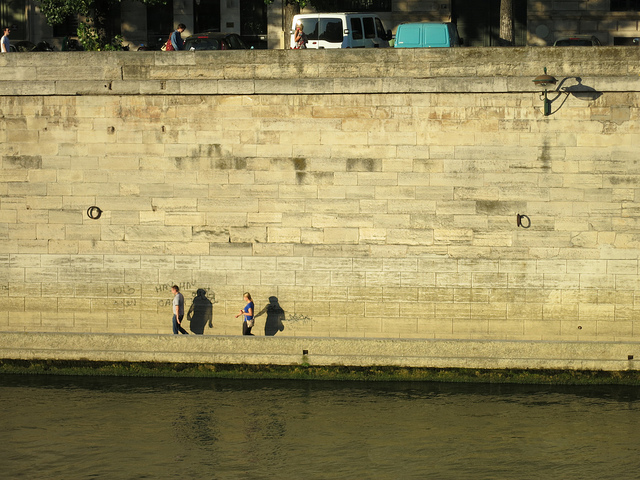 It would seem so, after 13+ years as a blogger, 9 years as a podcaster, and over 7 years of giving lectures and workshops around the world, I've always believed that this was building up to something and I would know what at some point down the line.  All this knowledge, experience, and the contacts I have around the world, they do indeed fit together in different and sometimes unexpected ways.
But the puzzle still lies before me, waiting to be solved.  And whereas in the past there always seemed to be time and a natural order to all this, now it would seem push has come to shove financially and professionally and the question is – can I put it all together and make something out of it that I will be good at, enjoy, and be able to live from.  Over the past decade the answer has been yes, yes it can and will work. I have been fortunate enough to have lived the kind of life where I do indeed have options and people willing to help me sort through these options to find what is real and worth while.
One feeling that follows all this is that the time for sitting back and just going with the flow has ended. The time for action, decisive, meaningful, and well thought out, has arrived. Success is in no way guaranteed; I need to stand up and create the next opportunities.  Just like I did when I started this whole thing all those years ago.  The same spirit that caused me to start writing online, with an honest and determined approach, even at the risk of sounding like a fool, is what once again will get me to the next level (of life and slow journalism) which I very much desire.
On that note, on to Brooklyn!