Hacker Camp, which takes place every two years in Europe, is an event where creative, quirky, and passionate minds from around the world gather to form a temporary physical community where ideas are exchanged. The areas of interest vary greatly, as do the personal stories of those who participate.  One area of interest that has long been present at camp is that of conflict resolution, quality of life, and development projects.  Making use of tools or knowledge in and from different parts of the world in a effort to improve quality of life for those who desire change and access to technological solutions.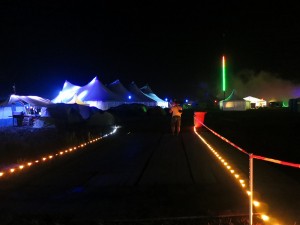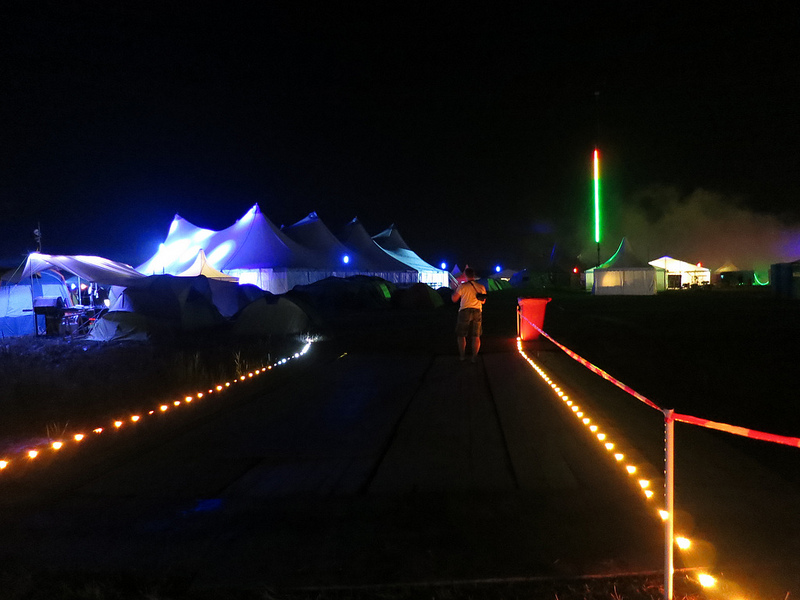 This podcast began as a small conversation on the last day of OHM 2013 among individuals doing projects in South America, the Middle East, Asia and West Africa. As we recorded, the number of participants increased as friends, acquaintances, and curious strangers joined our circle to listen or speak about their project and their impressions of this camp in relation to what is happening in the rest of the world.
My goal with this recording, to make the connections from this temporary microworld that we built, to the rest of the world and the challenges people face everyday.  If you enjoy hearing from dedicated, kind hearted, and fum people, listen to this podcast.
Projects and People Included in this recording: