Lamija Tanovic: The Journey from Yugoslavia to Bosnia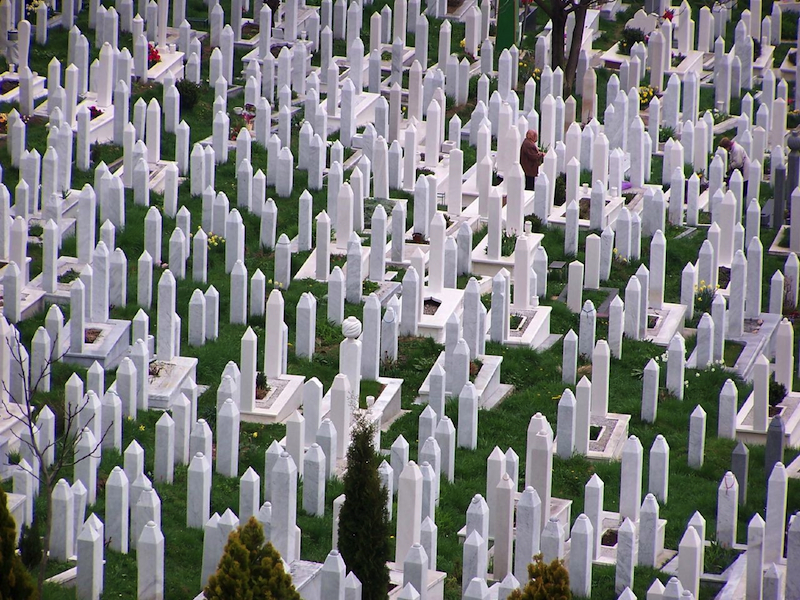 Lamija Tanovic grew up in a Yugoslavia with a quality of life that makes today's Bosnia look like another planet. A time where values such as education, cooperation, and participation were essential. An era that would later give way to a terrible war and a dysfunctional plan to create a new nation in its aftermath.  Through it all, Lamija explains, everyone always wished to come home and make a life in this beautiful place. The problem is, today's Bosnia makes it quite difficult for anyone to have a decent life and as a result, people have left and will continue to leave.
Today on the podcast, I spend an hour in the home of Lamija Tanovi?; educator, human rights activist, politician, and someone with a tremendous amount of life experience, to help explain what Bosnia was then and how it became what it is today.