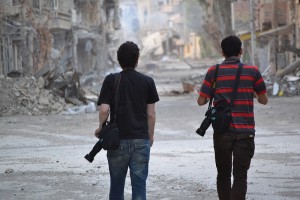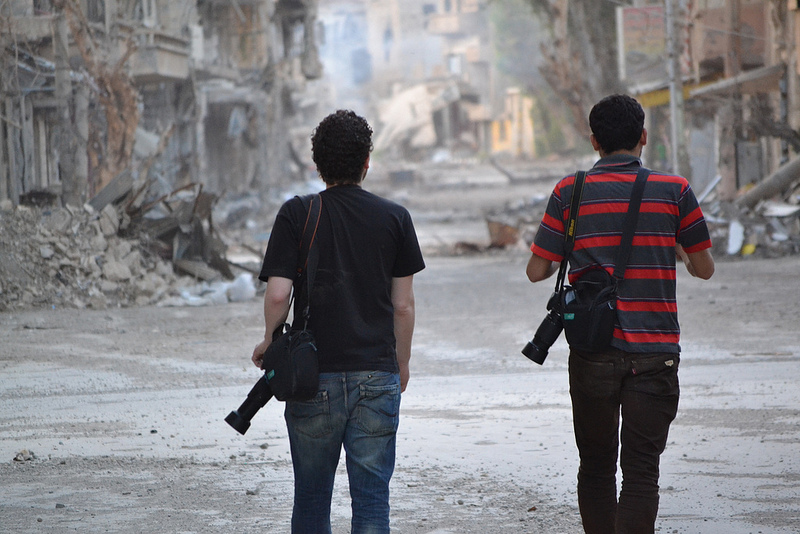 In 2011 Ahmad and Karam, two university students from Deir ez-Zor took to the streets as part of the mass protest movement demanding an end to the regime of President Bashar Al-Assad.  Their protest was met by violent reprisals, mass arrests, and soon war broke out and the government undertook a full siege of the city.  Since that time, these two friends have become a reporting team, collecting videos and still images as their families and their community have been decimated by war.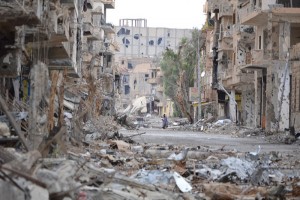 Last month I had the pleasure of spending time with Ahmad and Karam in Turkey, as they briefly came over the border to participate in a media workshop.  Over the course of several days, they explained in painful detail, the reality of life in Syria today. The tragedy, the struggle, and the absurdity of the war zone that their home has become.  Despite grave danger and personal injuries they have already suffered, they two men remain dedicated to their mission as reporters with a message about their country, in the hope that people around the world are listening.
Links:
If you wish to get in touch with either Ahmad and Karam, find them via those links or contact me directly.