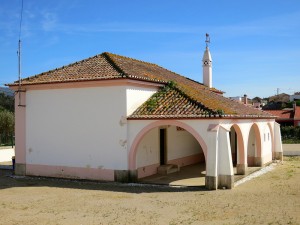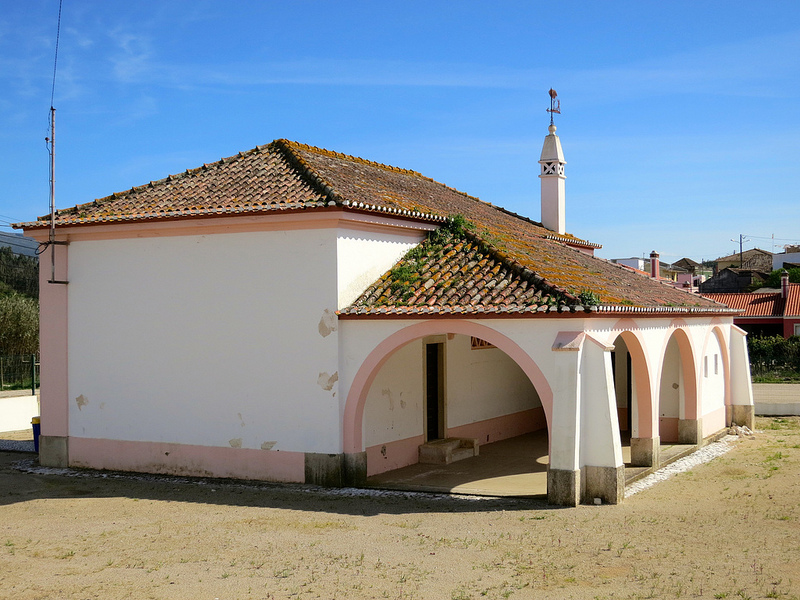 While spending some days in Portugal this month I got to enjoy the beauty of spring in the small agricultural villages of my ancestors. Places where social and economic life has slowed down over the past few decades, as tens of thousands emigrate in search of steady income and a more certain future. Those that don't leave the country, choose instead to move to bigger towns and cities where urban life may bring them the future their home town could not.  Despite the mass exodus, these villages remain standing, all be it with more empty houses and quiet streets than ever before.
Among the growing list of institutions and concepts of the small village that have been discarded over time is the iconic school house.  Built during the dictatorship as part of the plan that all Portuguese children should attend primary school (between 1940 and 1970), you can find this school in the heart of most any village.  Prominently located with its simple style, these traditional buildings are increasingly being abandoned in favor of centralized urban schools where the few remaining children in villages are sent. A more modern and cost-effective approach to education in an era where the government tries everything it can do to cut costs and services.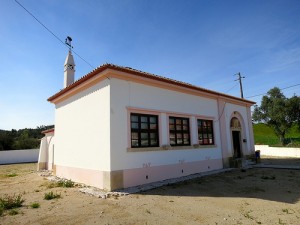 Somewhere in the plan to have modern centralized schools, the fate of the old fashioned school house never received much consideration. Locking them up and letting time or the elements wear them down seems to be the only idea being carried out.  This is despite a few exceptions where villages have found a way to re-purpose their school house as a community center.  Rare examples of some proactive thinking that will allow a main stay of the community to have new life. (assuming there is a community in the area still)
For the most part, in the villages where my ancestors grew up, the very school houses they sent their children to, lay empty and forgotten.  They don't fit into the new Portugal (and world) where small and old has little value, while bigger and cheaper is considered the best path to take. And regardless of what photos are taken and what comments are made for a few corners of the internet, they will remain shuttered, a beautiful relic of a bygone era.