Tahrir Square, The Encore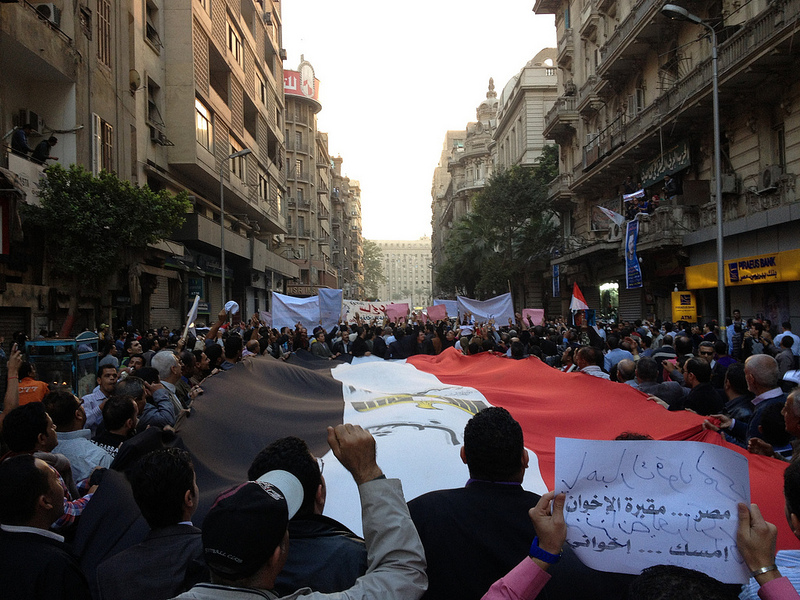 At this point you may think to yourself "Is Mark still talking about Egypt more than 2 months since returning home?"  The answer is yes. Proudly.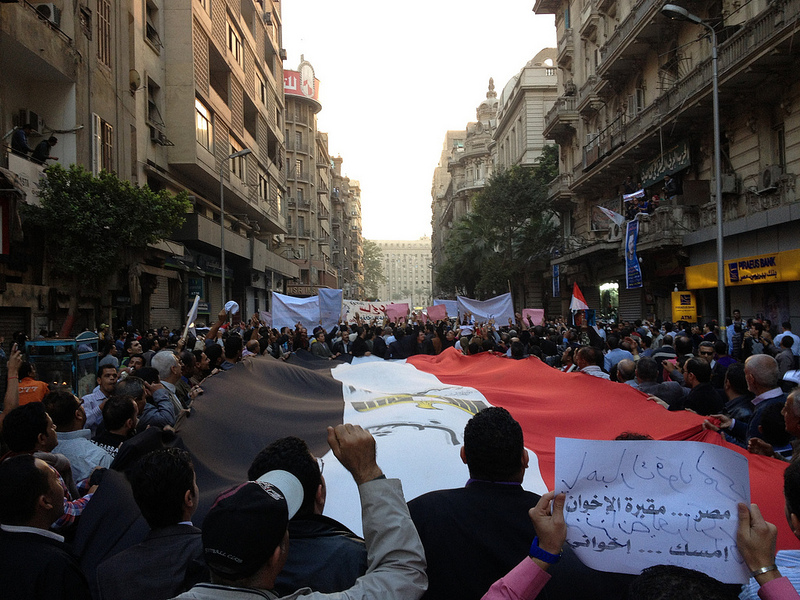 As I have now published all the interviews I have to share with you from the journey, I realized there was still audio that I had never put together and released to the public – the audio from Tahrir Square, as Chris and I, together with inspiring friends and people who just came right up to us, speak about what was going on around us.  It was, and remains, a unique moment in my life and clearly from listening to people, an unforgettable moment in their lives as well.  Part of a long struggle where there are beautiful and terrible days.  This one, I believe, was a beautiful one.  Take a listen, one last podcast from the Arab Artists in a Revolution series, one last chance to be transported back to a time and a place that captured the imagination of the entire world. Special thanks to the dear friends who every time we came to the square, stuck with us made us feel at home.