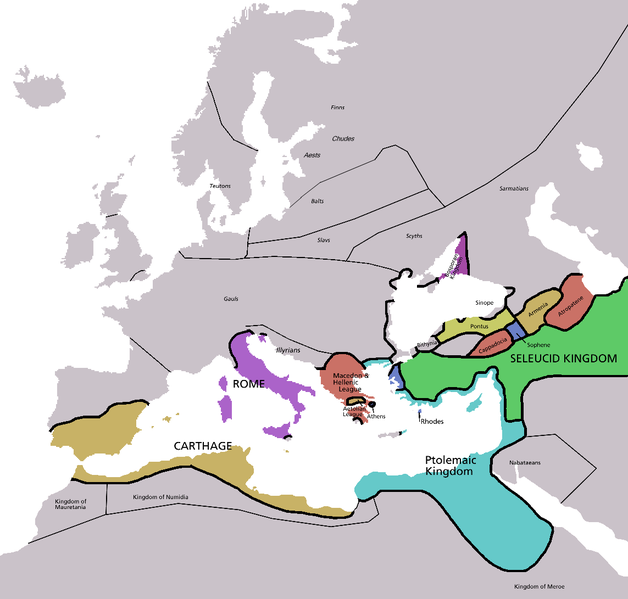 In the conclusion of our last major podcast of the Arab Artists Series on Radio Open Source, I told my podcasting partner Chris Lydon that throughout our experience in North Africa, including in Egypt, I felt like I was amongst family. That statement was no exaggeration or attempt to prove to the world that I was comfortable in a place that is now so notorious for its difficulties; that was a statement directly from my heart.  It is also a statement that historically makes sense, as my heritage – Portuguese – is part of the larger story of the Mediterranean, where people, goods and culture have been circulating for over 2,000 years.
It is amazing to me, to recognize so many commonalities: in language, expressions, traditions, food, work, and attitudes that Portugal shares with Tunisia, or that Egypt shares with Portugal.  Though any student of history would laugh knowing full well that the story of this region has, at different periods, tied these cultures together in one way or another.
That is until this present era. The era of intolerance, apathy, and the sadly misguided belief that people around the world, especially those originating from the Mediterranean, share nothing in common with the people in Egypt. Lets set aside the shared desire for democracy and justice that is almost universal on this planet.  (though that alone should be enough)  Consider that many people on the modern day Iberian peninsula, in southern France, and  Italy in general,  may actually look at the media and see the struggle taking place in Cairo and Tunis, and conclude that they have no connection to these people or their issues.  Then consider again the amount of Americans, Canadians, decedents of immigrants now living throughout the globe, who's ancestors came from this very region, yet today look and claim see no reason to care and no connection to that place and its people.
Somewhere, somehow, a mix of time, poor education, cowardice, and perhaps affluence, led people who surely believe themselves to be honest and good to the conclusion that whats going on over there has nothing to do with them.  They replaced what are very real and incredible connections from perhaps not all that long ago, with the story that they are a different people, who don't think the same way or want the same things.
Me, I know what I know and I know what I felt.  A feeling that grew stronger everyday based on big and small conversations, gestures, and actions I will tell stories of for the rest of my life. A feeling that when I open a book and read the rich history of this region, is confirmed: I felt like I was amongst family, because when it comes to culture, history, and -yes- basic life wishes, I was among family. And if you really look at the history of this planet, there's a good chance you'd notice that same connection.