Education, Art, and Diversity in Lebanon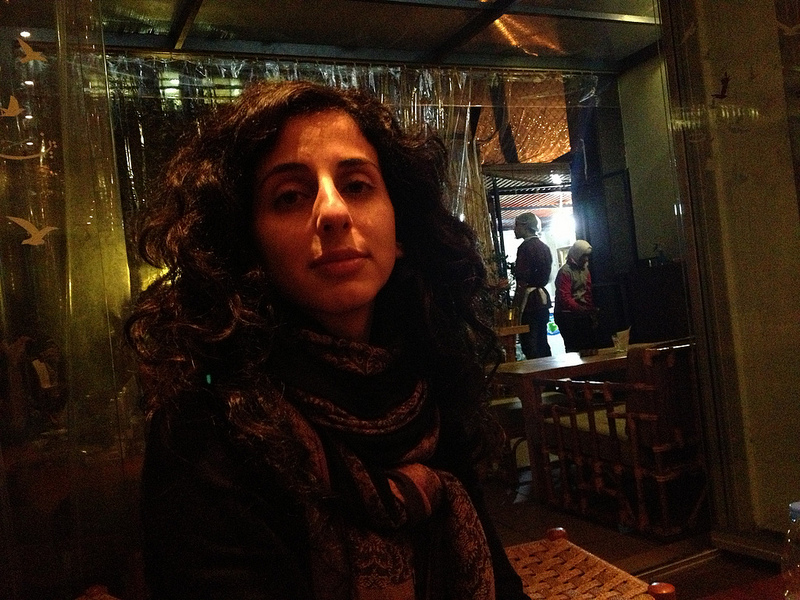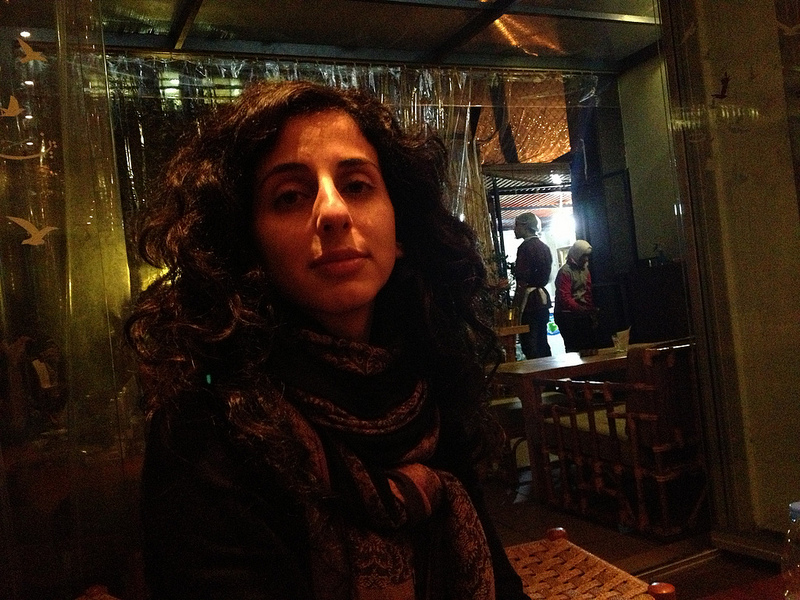 Over the course of my week in Beirut I had the good fortune of spending time with teacher and performance artist Raghda Mouawad.  Through her I learned a great many things about the country and its people, including details about the education system and the harsh reality for artists during an economic crisis in a country that offers little support.  We also get back into that now familiar topic, the contradictions of Beirut when it comes to identities, ethnicity and beyond.
The following podcast was recorded in a car late at night in Beirut on the eve of my departure last month.  Special thanks to both Raghda and our silent passenger in the back seat, Krystel Khoury, for taking the time to explain and show me their city.  Friends like these in far away places make doing what I do, not only possible, but a pleasure.