Growing Up Palestinian in Lebanon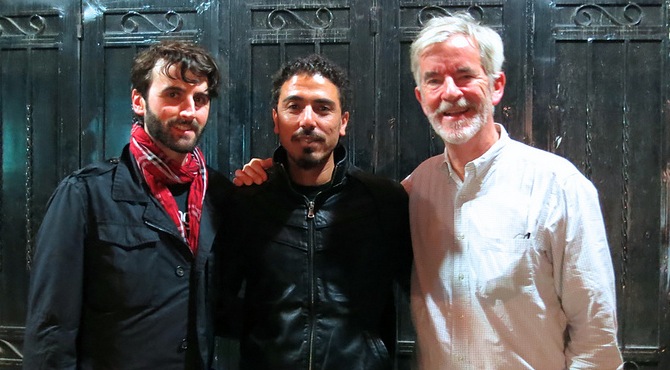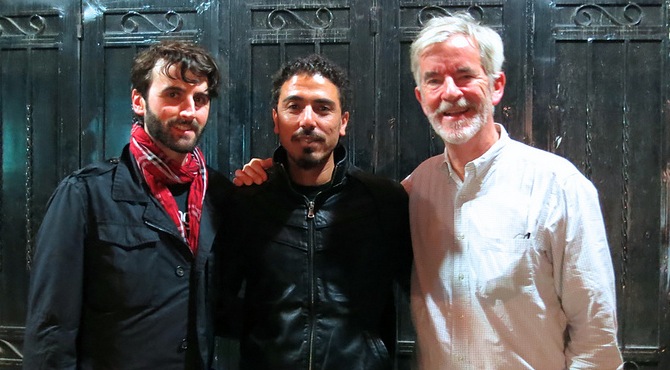 The name Tyre was one I remembered best from the days of the Israeli invasion of Lebanon in 2006 when the city was bombed and that standard war-map would appear on news reports.  While in country this past December, when I was offered a chance to go down there and speak with someone who lived in a refugee camp- I immediately said yes.  But what I didn't realize until I got there, was just how many people not only live in the camps, but were born and have lived their entire lives there.  In a situation that has existed since 1948, there are stories that would be hard for some people to believe and too much for others to think about.
This podcast features a conversation we had with a young artist by the name of Ashraf.  After taking us to see the city and some of its amazing history, he sat down with us to answer our questions about his life, the situation for residents of the camp, and what the prospects are for people who have been referred to and treated as non-citizen "guests" for over 60 years.