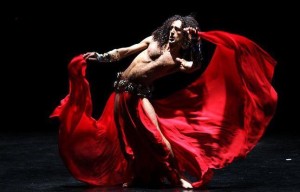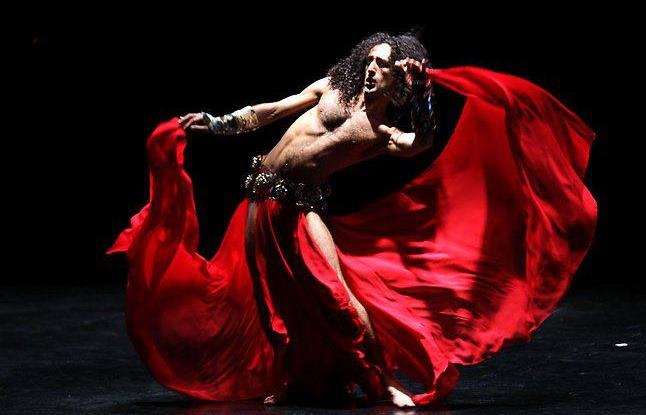 It was one of those beautiful nights in Beirut were I found myself sitting at a table with new friends sharing stories, teaching each other about the world, and finding humor in unexpected places.  And even after a long day of teaching and rehearsing, Alexandre Paulikevitch is a natural at all these things.  As we sat around the table of the outdoor cafe he talked about projects he's working on and the challenges that keep coming his way, and after several minutes of conversation he looked at me and my portable recorder and said "OK Mark, I understand what you're doing and what kind of conversations you are seeking." A clear and reassuring statement I wish I would tell myself every now and then.
This would end up being one of my favorite conversations of the entire journey, as the young but already legendary Baladi Dancer and human rights activist patiently moved from the beginnings of his interest in dancing and gender expression to his eventual realization of both who he is and what his performance art is all about.  Even beyond the stage, we discuss the issues he is active with in both Lebanon and in other parts of the Middle East.
Listen and enjoy to what I believe is an important conversation and an education when it comes to challenging conventional wisdom and self expression throughout the world.
You can watch a performance by Alexandre from earlier this year on youtube.