Unspoken Egypt: Violence at Home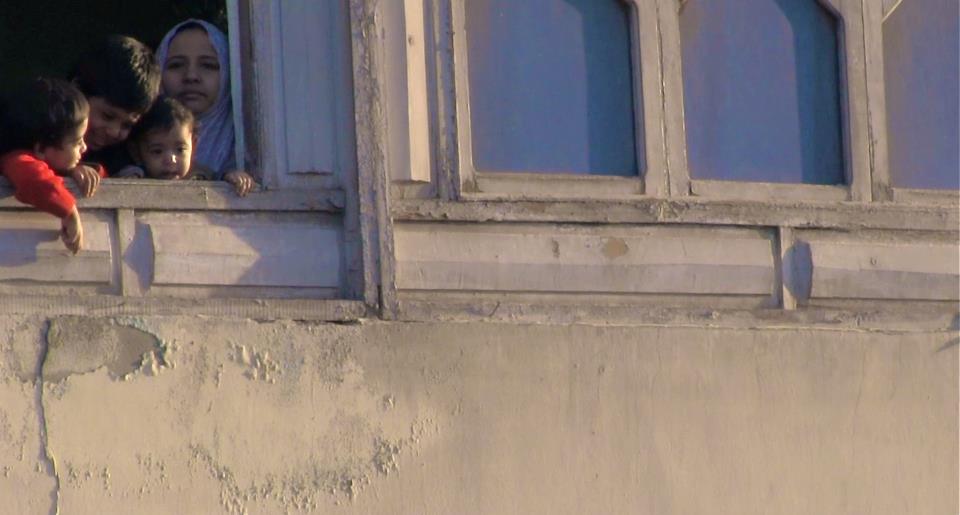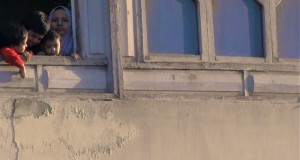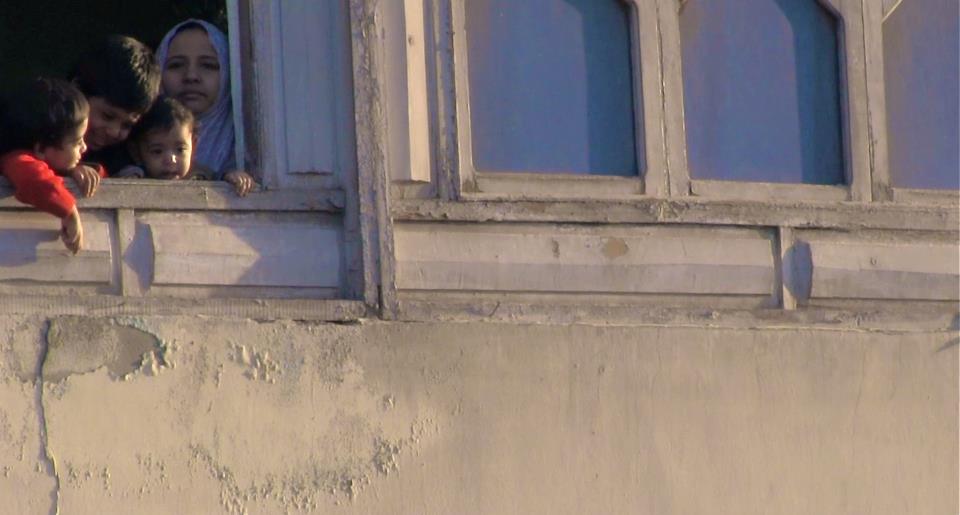 The issue of domestic abuse is a huge yet unspoken problem in Egypt.  Despite all the stories of the great social liberation that is taking place on the street when it comes to self-expression and liberty, at home women are still beaten by their husbands. Between the social acceptance and the legal indifference of this terrible tradition,  it would seem to be an extremely difficult reality to overcome.
Jenny Montasir is an Egyptian-American who came to Egypt to learn more about her family and her heritage, in the process she also began working on raising awareness and documenting things happening in Egyptian today, including domestic abuse.
Follow Jenny's work on Trigger Happy Media or via twitter