ctrp353 Working as a Female Photographer in Afghanistan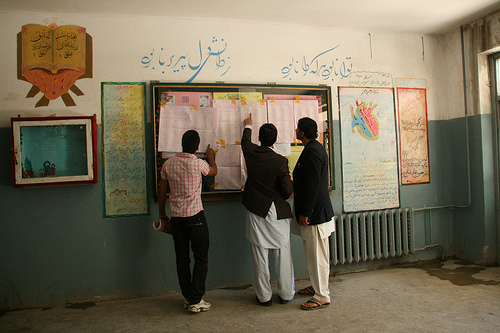 It wasn't some childhood dream that led Mariam to photography, instead it was a series of encounters and encouragement that led her to become a professional photographer in her home country of Afghanistan.
In this podcast interview, recorded on my last day in Kabul, Mariam explains her experience as a photographer working throughout Afghanistan over the last few years. She tells about her training, the different jobs she has done, and all the challenges that have arisen along the way.
See her photos on Flickr or Contact her via her website