Tony Pierce: New Media Pioneer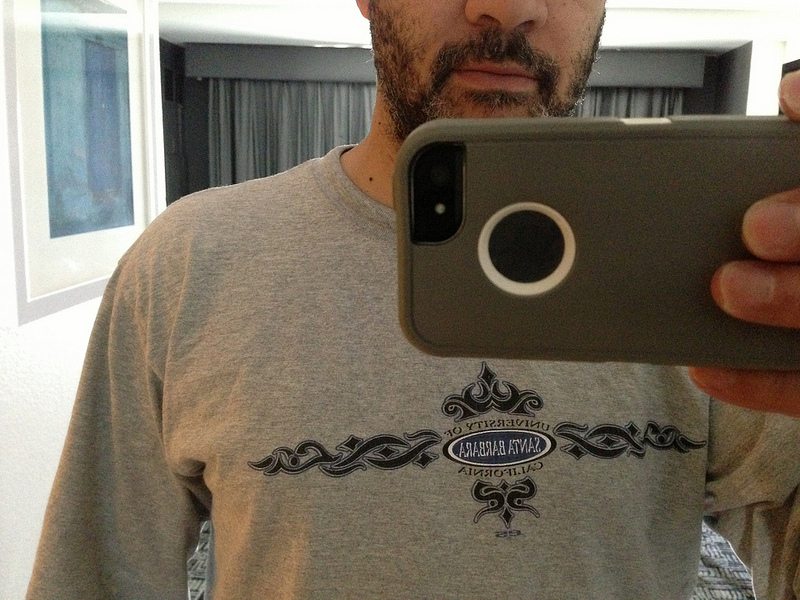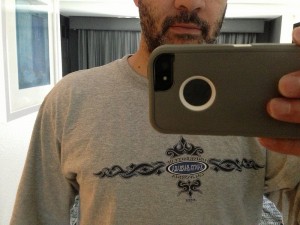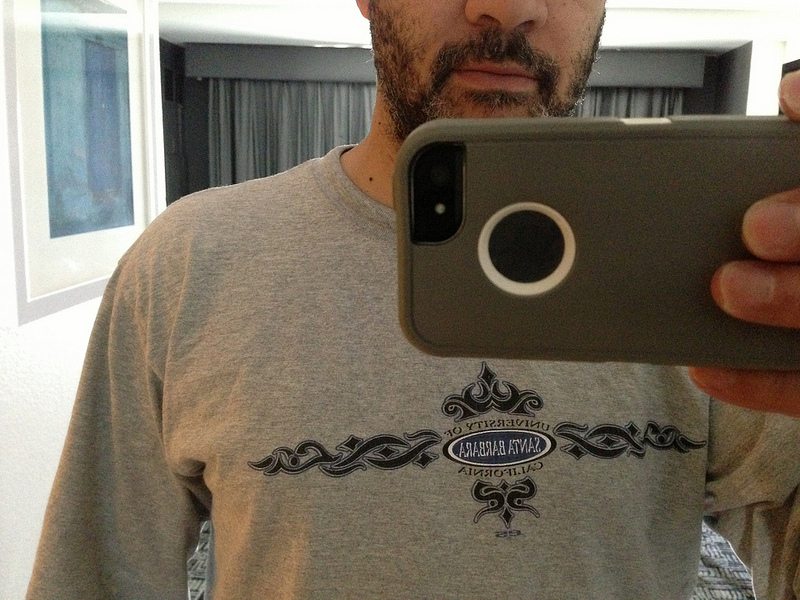 Tony Pierce was blogging before most of us had broadband internet and well before smart phones existed. For over a decade he has been writing daily and bringing people into his world on the busblog, where nothing is true. Through it all, he has preached about what would only years later be understood as good advice for anyone interested in writing or creating content online: keep going, do what makes you happy, and tell some good stories along the way.
For the first time in several years, Tony and I hit the record button and look at what has happened and what is happening both in terms of our online lives and internet-media in general. And make no mistake about it, I credit Tony Pierce among the top sources of inspiration when it comes to self-expression on the internet and here on my website.  So beware, compliments will be thrown around!