It is the single most common question I'm asked after I mention my program and my dedication to using podcasting as a vehicle for reporting and journalism: Can you make a living that way? The answer has never been simple and over the brief 4 year period that podcasting has existed, that answer has changed for some people.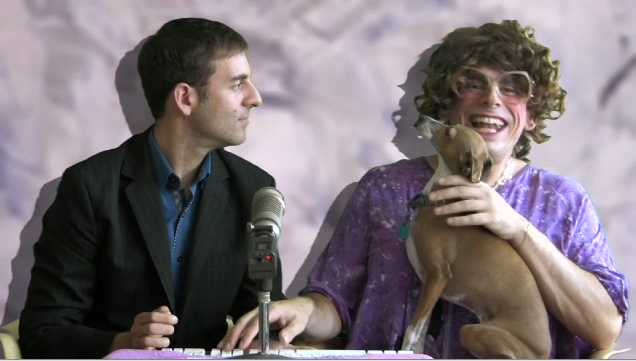 My guest is a longtime friend of this program, Richard Bluestein, the person behind Yeast Radio and Insane Films, with his latest project – The Untitled Show, also on Insane Films.   He explains his experience and understanding of what has happened in his podcasting career, and what he can and CAN'T accept as an artist and internet content creator.
During the program we get into the heart of all those common questions people have about this realm of podcasting, making money to live as a podcaster, and what place podcasting has next to all other media and within a society.
One final note if you happen to be in Europe and have a job for an excellent video editor and content consultant, get in touch with Richard directly or comment here, I'll get the message to him.
Music:
Michael Franti and Spearhead -Is Love Enough
Erykah Badu – Amerykahn Promise